Critical Care Cheat Sheet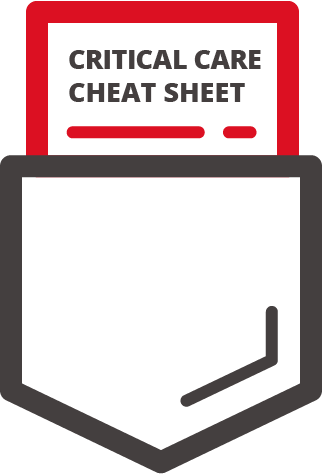 With the help of physicians, we've collected the service codes that critical care doctors use most often, to help you save time when billing.
What you'll get:
• A pocket sized printable cheat sheet for Critical Care physicians of frequently used OHIP service codes from the Schedule of Benefits.
• A JPG version for easy saving to your device.
• A PDF version for importing into iBooks.
• Bonus cheat sheet with Premium Codes to help you maximize your earnings.
Get your free Critical Care Billing Cheat Sheet
Enter your email to get your OHIP billing code cheat sheet sent to your inbox
[yikes-mailchimp form="2″]