Leadership Team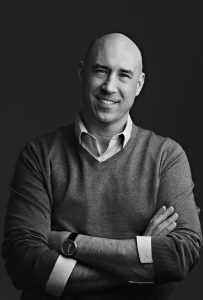 Marc Holtenhoff
CEO
Marc is a seasoned entrepreneur and CEO at venture-backed technology companies for over 20 years. Before co-founding Motive Health, he successfully headed up enterprise software companies 1GlobalPlace and Aimetis. Marc started his career in various sales and marketing management positions at the Xerox Corporation and holds a master degree in economics and business administration from the Copenhagen Business School.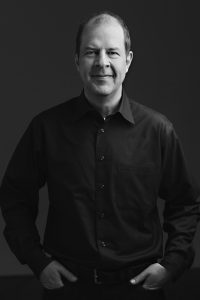 Gordon Heard
CFO & COO
A Chartered Accountant by trade, Gordon has held different management positions at global technology companies in the past 20 years. Prior to joining Motive Health, Gordon was the CFO / COO at Aimetis, after spending a decade in financial leadership roles at Navetech, Amec, Wajax and KPMG. Gordon holds a bachelor's degree from Wilfrid Laurier University.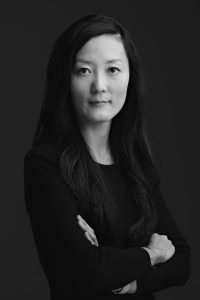 Melody Song
VP, Marketing
A marketing professional in enterprise technology companies for over 15 years, Melody has served positions that build global marketing functions with significant scale and complexity. Previous to her work at Motive Health, Melody was the Director, Global marketing at Aimetis after taking on different marketing roles at Blackberry and Christie Digital. Melody holds a master degree in media studies from Western University.